THE RESULTS OF USING ROCKET FUEL SOIL
When your farm and reputation are on the line, there can be no shortcuts; and that all starts with the soil. Rogue Soil Rocket Fuel is an industry leading soil blend designed for growers who just can't afford to fail.
Rocket Fuel is packed with everything you need. No additional amendments are required for the first 2-4 weeks of vegetative growth. Up pot transplants with less shock. We often see plants "Praying" the day after transplant. Reducing acclimation time.
Our Soil
Rogue Soil Manufacture Soil Blends Designed For Success. Brows Our Soil Lines and Find The Perfect Blend For Your Application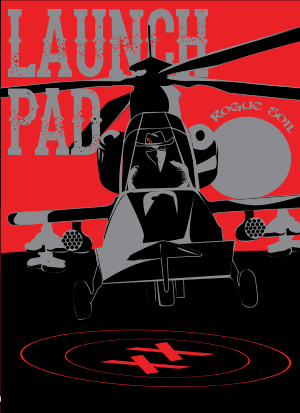 _____________________________ Ingredients:
Aged Forest Product, Sphagnum Peat Moss, Pumice, Coconut Coir, Earthworm Castings, Glacial Rock Dust, Limestone, Fertilizer (See Derived from), Microbes